What to Know About Roofing Your Home
Posted by Gregg Camp on Monday, March 2, 2020 at 10:04 PM
By Gregg Camp / March 2, 2020
Comment
Many people do not consider the roofs over their heads until calamity strikes and water is coming through the ceiling. A replacement roof, installed in a timely fashion, is vital for a home's wellbeing and value. Whether the inhabitants are considering selling or simply wanting a safe, dry environment in which to live for years to come, the roof is an essential consideration when it comes to upkeep.
Signs a Roof Needs Replacing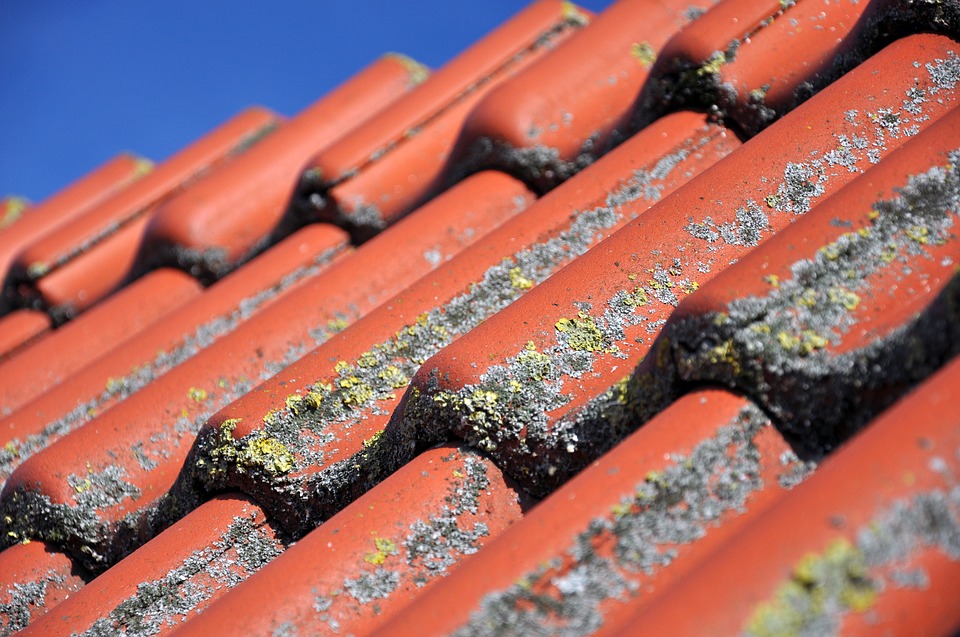 The first place to check, when looking to see if a roof needs replacement, is looking at it from the street. If you see curling or missing shingles, shiny edges, then the next place to check is in the attic. Check for light entering in beams through the house's top. Stains and streaks on the wood in your attic can also signal a leaky roof. Also if you notice brown stains on your ceiling inside your home that could be a sign as well, and you might notice something is amiss there first. The next place to check is a home's improvement records. These may be found at the city or county building department. Different roof types last varying lengths of time; check to see that, for example, it has not been 20-25 years since an asphalt shingle roof has been installed or reshingled.
Replacement Options for Pitched Roofs
Asphalt Shingles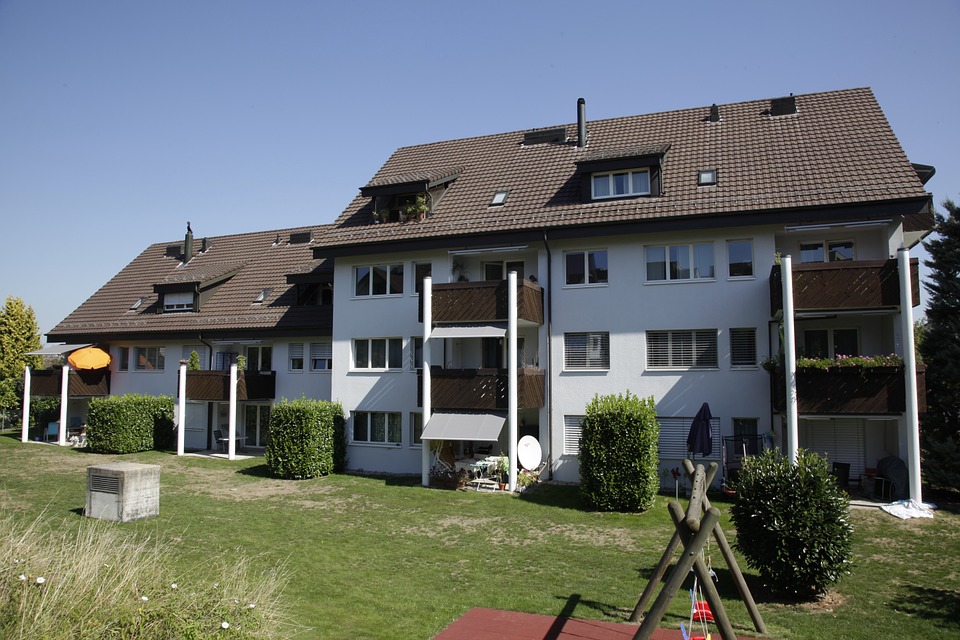 The most common of America's roofing materials, asphalt shingles are effective in every environmental condition. Because of the wide variety in the quality of shingles, check to see if shingles pass wind tests and durability tests before making a purchase. While the costs are low upfront, asphalt shingles should be replaced after 20 to 25 years in most cases.
Metal Roofing
Metal roofing can come in vertical panels or in shingles that resemble slate, shake, and tile. It lasts roughly 60 years, excels in sloughing off rain and heavy snow, will not burn, which is useful in areas of California like Carmel that may be threatened by wildfires, and resists powerful winds. Its lightweight material can be installed on top of existing roofs. It can be loud during rainstorms, however, and hail may dent it. It is cheaper than concrete tiles but more expensive than asphalt shingles.
Stone-coated Steel
These interlocking panels can mimic clay, slate, or shingles. This material resists damage that is threatened by heavy rains, powerful winds of 120 mph, uplifting, freeze-thaw cycles, and hail. Because of this, these panels are an economical and effective choice for areas prone to wildfires as well as for regions that are wet and windy. Some roofs of this type are warranted for a house's lifetime. This type of roof is good in places like Carmel Valley where homes can be threatened by fire and will last between 40-70 years as compared to the 20 of asphalt shingles.
Slate
Lasting more than 100 years, slate roofing does not burn, is waterproof, and resists fungus and mold. While effective in wet climates, it is heavy, expensive, and can be broken easily when stepped on. Consider this aspect in areas that receive frequent hail.
Rubber Slate
Rubber slate appears natural, can be cut using a knife to fit the intricacies of such roofs as Victorian homes feature, and can last 100 years. They can, however, be damaged by walking and satellite dishes. It may also be difficult to find roofing professionals trained to install this roof type. This is a TPO product that may have a 50 year warranty.
Concrete and Clay Tiles
Roof tiles of concrete and clay can withstand damage from hurricanes, tornadoes, or windstorms of up to 125 mph, even surviving earthquakes, such as might occur in areas of California like Carmel. These tiles excel in dry, warm climates. Extra support may be necessary to bear their weight, however, and they are prone to breaking when stepped on. Carmel homes will often times have quite nice roofs and you can see many varieties.
Wood Shakes or Shingles
A very attractive roof type, wood shakes and shingles are quite expensive with several limitations. They are not a good choice for areas where wildfires threaten or regions that receive lots of moisture. They are a popular choice when it comes to luxury homes due to their attractiveness. Consult with your insurance company though before you install as there may be benefits to using other similar looking products.
Green Roofs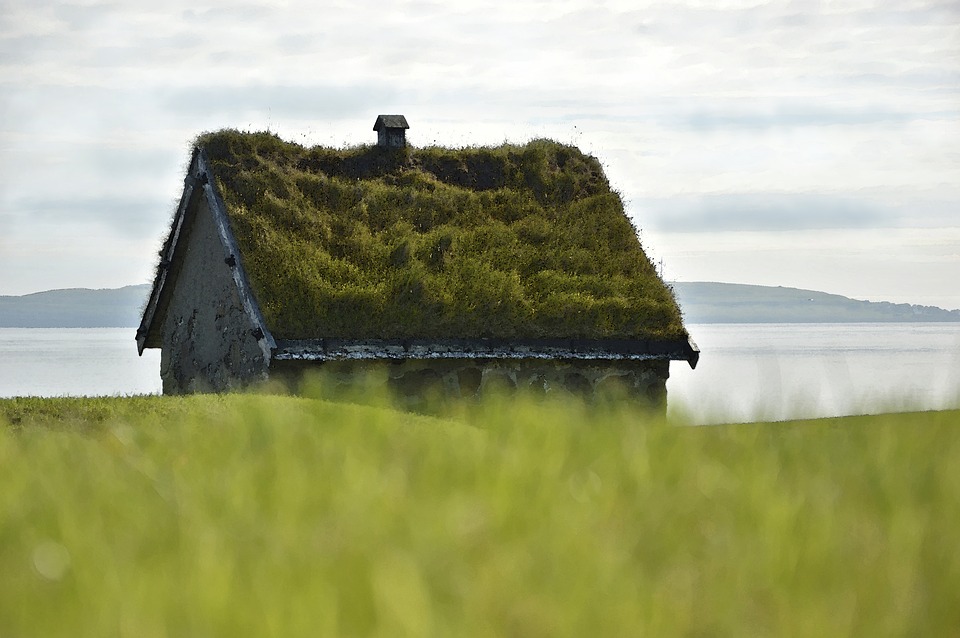 A newer roofing type, a green roof is covered with plants. It can reduce water runoff, insulate homes, and improve air quality. They are attractive and environmentally friendly, but they require extra structural support, thermal insulation, a vapor barrier, drainage, waterproofing, and water filtration, beneath the compost, soil, and plants. They have an estimated lifespan of 40 years.
Replacement Options for Flat Roofs
Built-up Roofing
This is a heavy roofing option that consists of layers of tar, asphalt, or adhesive, then topped with a layer of aggregate. These roofs can last 20 to 25 years and are appropriate for roofs that will receive heavy foot traffic. They can grow sticky in the summer heat and can be challenging when it comes to shoveling snow from them.
Membrane or TPO Roofing
Several types of membrane are possibilities for this flat roof type: neoprene, EPDM or ethylene propylene diene monomer, polymer-modified bitumens, chlorinated or chlorosulfonated sheets of polyethylene, and PVC. EPDM is among the best of membranes, often known as rubber roofing. It is installed in large sheets, limiting the seams which can be sources of water infiltration.
Each of these roofing types has distinct advantages as well as varied disadvantages. Consider closely when looking to replace a roof. A home's safety, wellbeing, and value depend on careful planning and execution of a new roof.