What's the Better Investment : Real Estate or Stocks?
Posted by Gregg Camp on Monday, May 4, 2020 at 11:22 PM
By Gregg Camp / May 4, 2020
Comment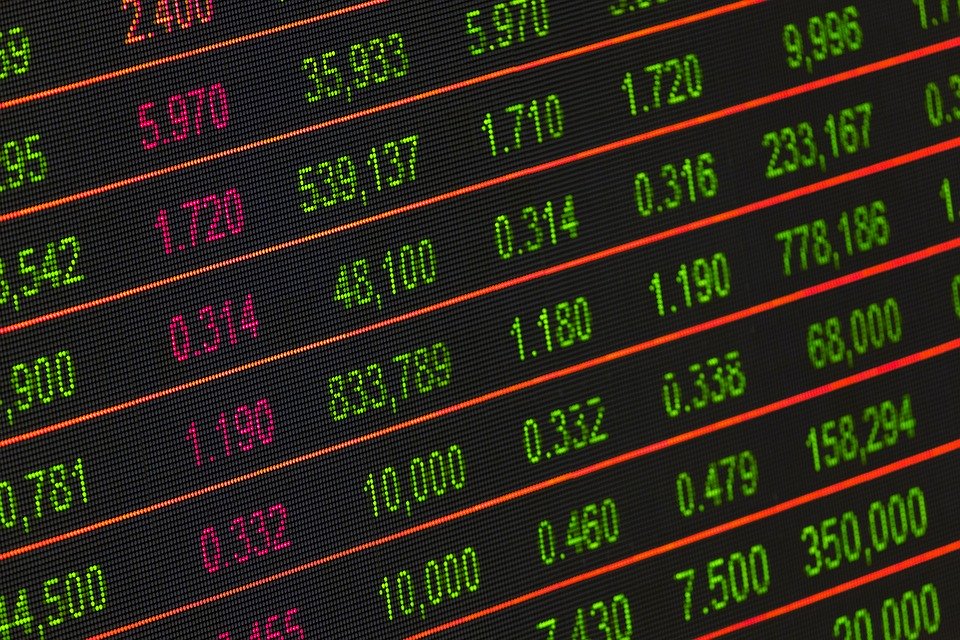 An investment portfolio of a mix of stocks and real estate is always ideal but what if owning both were not possible?
What if you could only choose one of them and had to stick with it for the rest of your investing life?
Which one would be the better choice?
While stocks have been a traditional mainstay for investors for over two centuries within the U.S. - the New York Stock Exchange (NYSE) began in 1817 - many would-be investors have not considered the benefits of using real estate as an investment vehicle instead of just a place to lay one's head.
Real estate can offer lower risk, higher returns, and more diversification than stocks if invested correctly.
That is not to say that stocks do not offer benefits to investors, it is just that real estate has many more practical applications that can translate into real-world value - value that a stock certificate can not achieve outside of the investment arena it is traded in.
So, which one is the better investment vehicle?
Each investor's financial situation and goals are different which makes the final decision an individual one.
However, sound investing information can go a long way to helping investors make a decision that is right for them.
By no means is this article trying to negate investing in one asset class over the other. Its main objective is to give investors some historical and practical guidance regarding real estate and stock market investing so they can weigh which one suits their situation, temperament, time-horizon, and risk tolerance much more accurately.