Why Live Oak is a Great Place to Live
Posted by Gregg Camp on Wednesday, October 4, 2023 at 9:02:49 PM
By Gregg Camp / October 4, 2023
Comment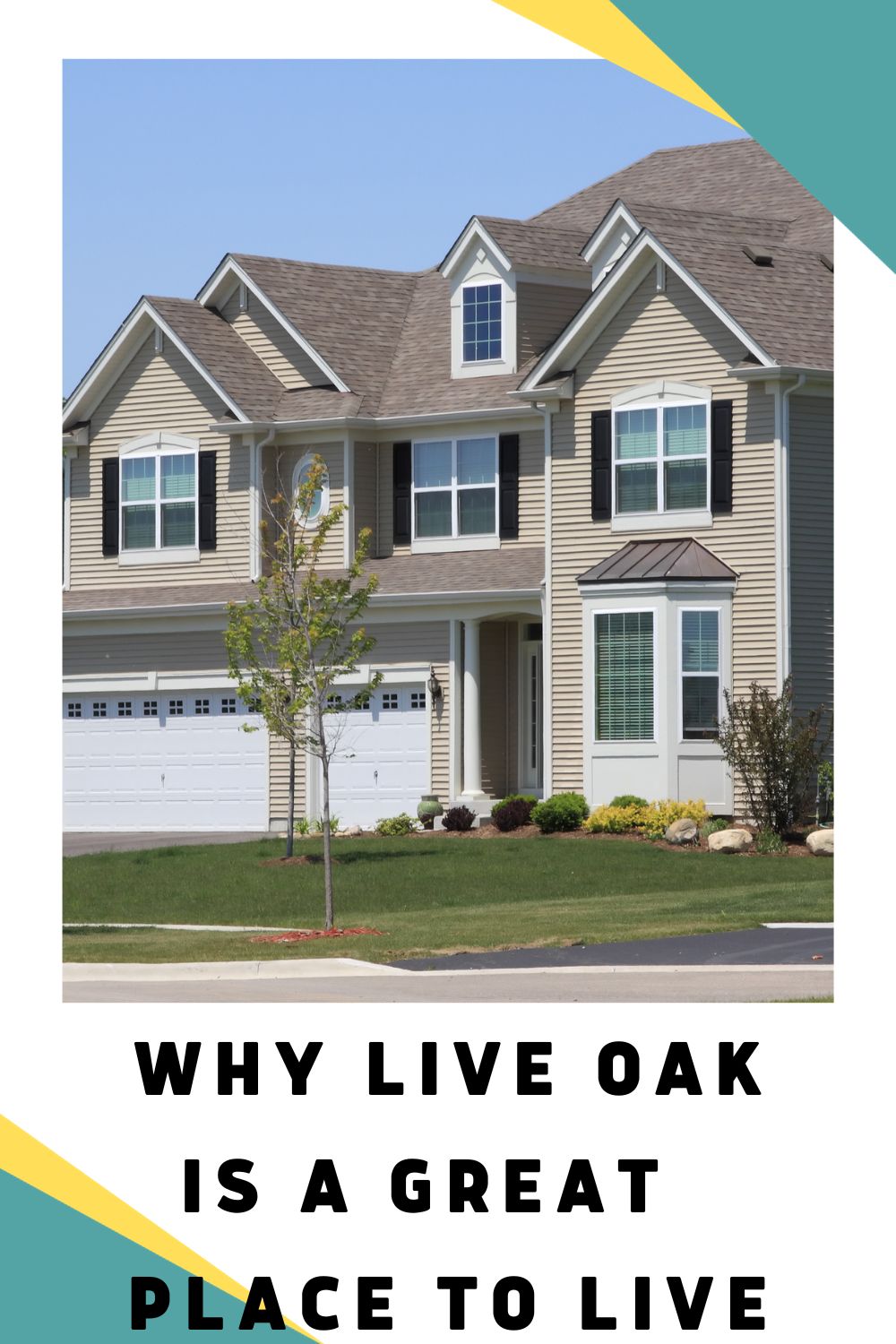 If you are searching for a more budget-friendly section of Santa Cruz County to settle into Live Oak is definitely worth a look. Some people overlook Live Oak as Pleasure Point's cheaper inland compromise, but there are several reasons why purchasing a home in Live Oak is a good idea.
Top Reasons to Buy a Home in Live Oak
Location
Yes, I did put the location at the top of the list of reasons why it is a great idea to move to Live Oak. This is why a large number of people choose not to live here, but hear me out, Live Oak is located between the cities of Capitola and Santa Cruz. Though some optimists say that Live Oak includes the coast where Pleasure Point is located, the official boundaries stop just short of the coastline. When searching for real estate in Santa Cruz County most people want locations right on the coast or within large cities near hotspots. Live Oak might seem further out but the location is still great. You are very close to the main freeway with easy access, there is extremely close proximity to Pleasure Point and the best beaches in the county, you are only minutes from those larger cities of Santa Cruz and Capitola, and there are several great hidden gems inside Live Oak itself.
Public Parks
Live Oak is home to several community parks. These parks do not just sit unused either, the kids in Live Oak love their neighborhood parks. It is a good way to get to know other people living in the community. A popular spot run by the parks department in Live Oaks is the Simpkins Family Swim Center it features an outdoor aquatic center that includes a 50-meter pool, a heated pool with zero depth (beach style) entry, and a splash zone.
Community Events
There are several towns in Santa Cruz County that offer fun community events and Live Oak does not disappoint. Live Oak is home to a popular farmers market and several fun small things going on throughout the year. The Live Oak Glass Pumpkin Patch is always a favorite at the Grange every October. Local glass artist Chris Johnson showcases is amazing hand-blown glass pumpkins. The Grange has long been a host of several community gatherings.
Something Different
It is not difficult to find an amazing beach along the coast in Santa Cruz County. Live Oak offers a change in scenery among the trees. And there are many locations that still give ocean views. So there is the best of both worlds in Live Oak, the forest and the sights of the water. There is more to enjoy when you live in Live Oak.
Real Estate Prices
Santa Cruz and Capitola are amazing and highly desirable areas of the County to live with good reason, but they also come with an understandable higher real estate price tag. These areas might be just out of reach for some Santa Cruz County buyers. If you are unable to trade space for convenience Live Oak is a very promising area. There are some homes at the top end of the price points in Live Oak but there are several great real estate properties at a lower price point in Live Oak as well. This is why many current buyers are turning their heads to take notice of how great Live Oak actually is.
If you are interested in finding a home in Live Oak where you can afford more and be in a quiet area that is still in a great location close to all that is desirable and amazing about Sant Cruz County, please contact me. I am here to help you find a Santa Cruz home that you will love. One that fits your lifestyle needs and even some of your wish list wants and a price you will not regret paying and can truly afford. Contact me anytime for information on all Santa Cruz Real Estate.