Why the Kick-Out Clause is Important for Sellers to Consider
Posted by Gregg Camp on Monday, May 3, 2021 at 1:09 PM
By Gregg Camp / May 3, 2021
Comment
Today's housing market has presented home sellers with an incredible opportunity to sell their homes for an increased value over what they would have been worth a few years ago. It's also created an intensely competitive arena for homebuyers to outbid each other and secure their own home. This level of competition creates an interesting predicament for sellers to rule out lesser offers in favor of more appealing offers.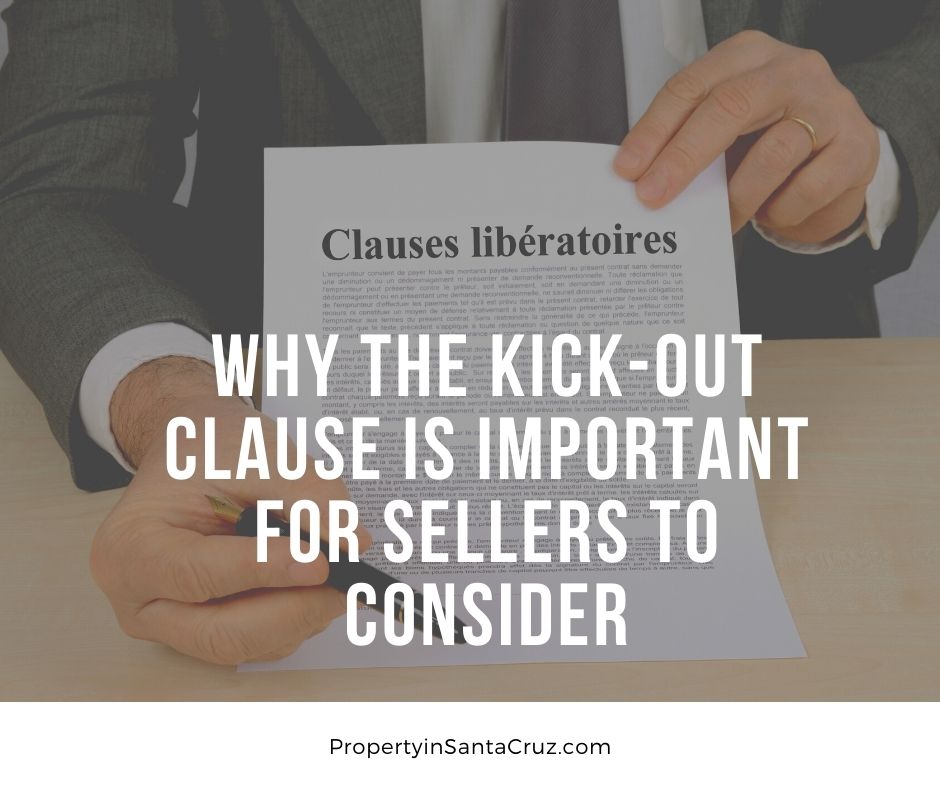 Contingencies like home inspections and appraisals are just a couple of the more common types. Another common contingency a buyer will often use is the condition that their current home must sell first before they can close on a deal and move into a new home. While it's perfectly understandable for a buyer to include this contingency, it can be a nuisance to some sellers who are anxious to sell their home fast and move along. If you've ever found yourself in this scenario or are concerned about what to do should this happen, consider the kick-out clause.
The Kick-Out Clause allows the seller to continue listing their home on the market if a buyer has a home-sale contingency in the hopes that another offer will come through from a buyer without this requirement. There are benefits to both the buyer and the seller with having a kick-out clause in effect.
For the seller, a kick-out clause helps because it makes it a little easier to get a home sold without having to depend upon a buyer to sell their own home first. If the buyer has trouble selling their own home, it could mean they're pulling out of the offer with the seller altogether. Doing so would mean you, the seller, would have to relist your home again and try another buyer. Depending on the neighborhood and the number of buyers available, having to relist could make it even harder to sell down the road. Another benefit to the seller is having the negotiating power in a new deal if the seller already has another buyer interested.
A kick-out clause can benefit a buyer because it prevents them from having multiple mortgages at the same time. Even if that means losing out on a potential home, that saves the buyer money in the short term by not being forced to participate in a housing deal if they begin to question it.
If you're unsure when to institute a kick-out clause, consult your agent. Not every scenario warrants having this type of clause as it can sometimes hinder the process of selling your home.
For more information on how to sell your home in today's market, contact me below.
What's the Market Like? Here are the Newest Listings in Our Area.