Westlake Homes in Santa Cruz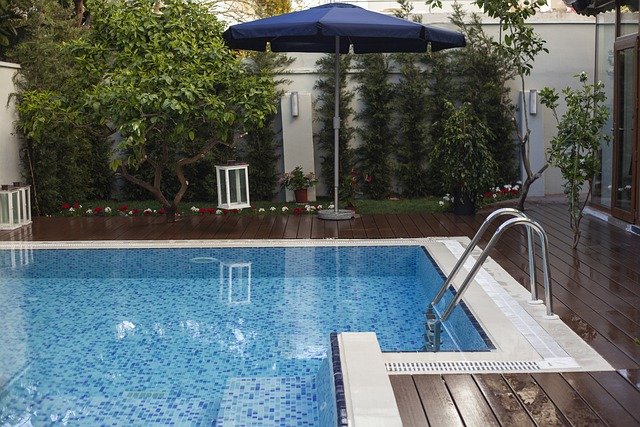 The Westlake area was originally developed I believe in the 60's. The lake is part of a natural spring in the area and courses down to the ocean in many back yards. The geographical area is what the general area is called because of the obvious water feature. There is a park, kids play area, the pond can be fished by those under 16 and over 65 without a license. It's a lovely area with easy walking to the acclained Westlake Elementary School. Westlake Park is a neat place to read, watch the kids or to walk the dog.
Down on the corner of Cardiff and High is a development that was done on the 2000's that started off in design approval with the name West Lake Cottages. As the market and community dictates changed, it turned into a few homes,townhomes and condos.It was confusingly and belatedly also called West Lake Homes, but isn't anything like most of the rest of West Lake.
West Lake Homes for Sale
The West Lake area has mostly mid to large sized homes with many originally being single level.This is a kid friendly area with wide streets and would be considered a family neighborhood. Many of the older Santa Cruz natives live in the area and it's a well regarded neighborhood. Some might say West Lake is the best neighborhood in Santa Cruz, but others will have differing opinions.