Sell Your Carmel Home Fast
Ready to sell your home in Carmel and surrounding areas and neighborhoods? This is the place to start. I know you have a lot of choices when it comes to real estate agents so I appreciate the chance to explain why I can help sell your home faster and for more money in your pocket.
How Best to Approach Selling a Home
Experience, networking, advertising and having the perfect buyer ready to go is all a part of selling a home and providing the best service to my clients.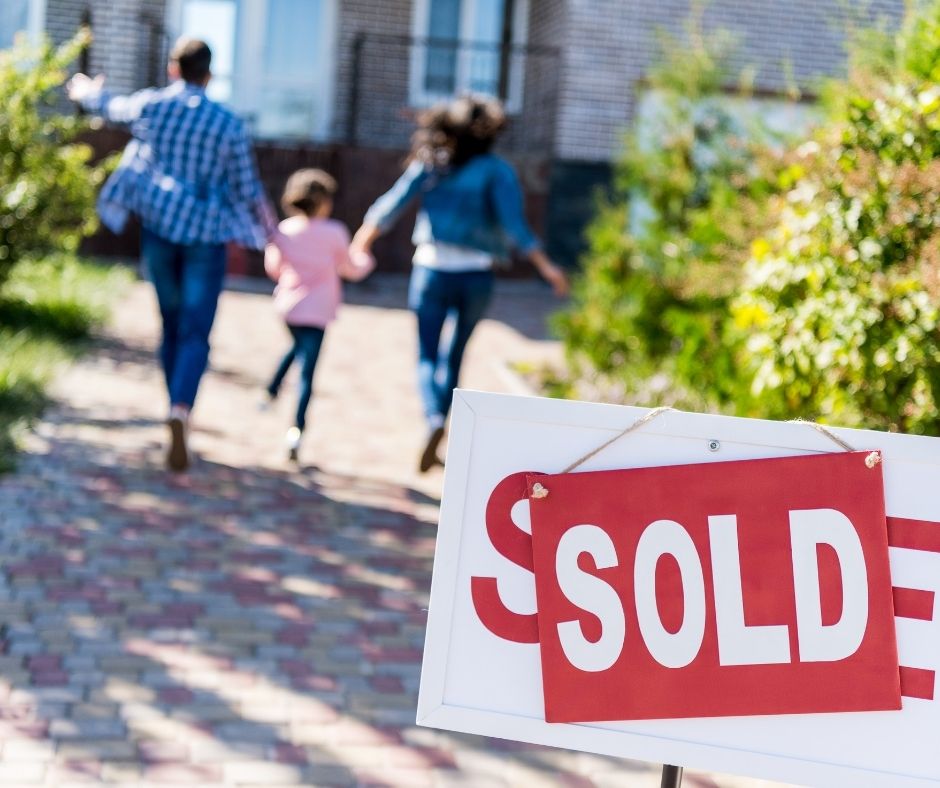 Experience is key when it comes to real estate agents.
Anyone can go through the real estate education course and get their license but nothing compares to experience. There are so many different people involved in the real estate transaction from buyers and sellers, homeowners and renters, appraisers, inspectors, escrow, title, and of course, the agents themselves. Because of so many people involved every single transaction is different so you need to know how to solve problems, negotiate with all different types of personalities and emotions, and really get exactly what the seller is looking for.
Negotiation and problem solving must be the top priority.
Not only do we have the means and talent to showcase your home to the most ideal buyers, but we make sure it is front and center when it comes to marketing, exposure, and advertising. That first impression matters and not only in the multiple listing service but in print, online advertising, and websites, and in person.
Knowing the market, knowing the neighborhood, and being attuned to the industry 24/7 means that we're not just listing your property and then heading off for the weekend. You are our top priority when it comes to listing and selling a home in Carmel. We're full-time agents with decades of experience.
For the most accurate, up-to-date cost market analysis, appraisal, and how to sell your home fast, contact us below. We know the market, we have the experience, and we can help guide you through the process for a fast and stress-free sale.