Need to Sell Your Monterey Home?
When experience matters, trust your next home sale to Gregg Camp, your Monterey expert real estate agent. Selling a home in today's market is a unique experience. Each transaction is different and pricing it correctly from the beginning is the key to getting the home sold fast without leaving money on the table.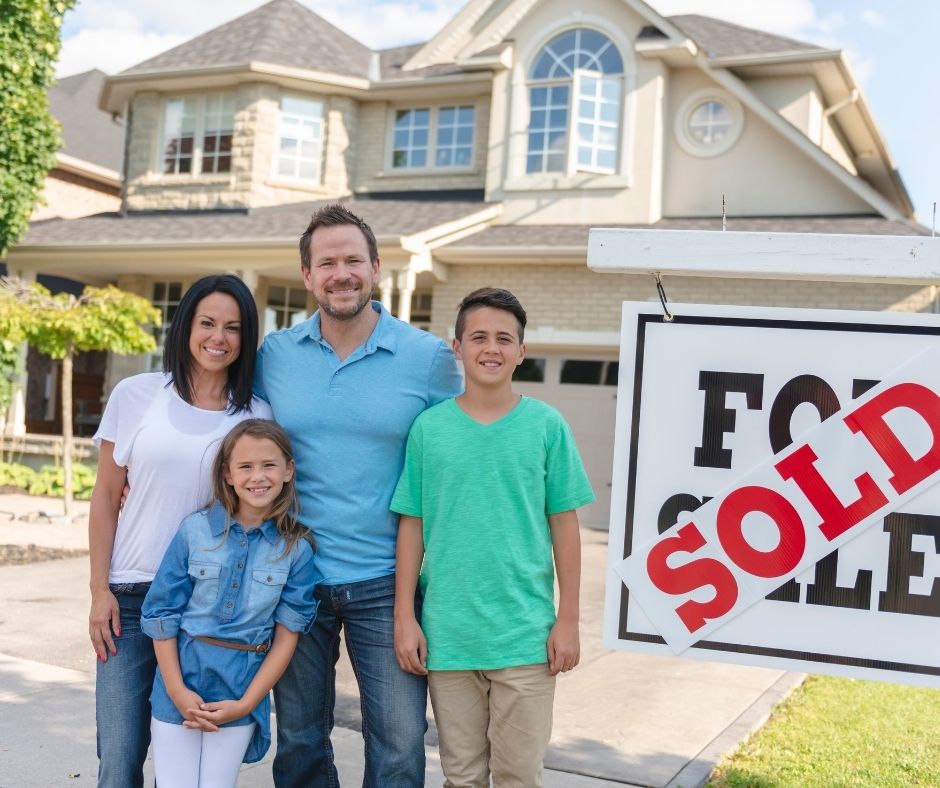 Regardless of the seller's market we are currently in, selling a home on your own can be stressful and overwhelming. Let the qualified and experienced real estate professional, Gregg Camp, handle all of your real estate needs. From initial pricing and comparable market analysis to staging tips and the secrets to getting home sold fast for the biggest profit, trust your next home sale to Gregg Camp.
"I know what it's like to sell a home. There's lots of different factors and variables involved. You have people coming in and out of your house and that alone can be stressful. I want this process to be as easy as possible. This means pricing it correctly, setting it up for sale success, and getting the right buyers to the door in the first week so you get offers on the table and can move on with your life." - Gregg
Knowledge of the Market
Any licensed real estate agent can list the property. Slapping on the MLS, throw a sign in the yard, and you're good to go. But it's true knowledge of the market that will get you every last penny you deserve from the sale of your home. Knowledge of individual markets and micro-neighborhoods are crucial to pricing a home correctly and appealing to the type of buyer that prefers these types of homes. Being in the Monterey real estate industry for decades, Gregg has seen the ebbs and flows of the real estate market, understand how buyers think, and went to list the house, not necessarily the season but literally the day of the week. Selling a house is an art form and with the network of buyers agents that Gregg already has in his back pocket, he may have a buyer ready for your home today.
When you're ready to sell your home for top dollar and move on with your life, contact Gregg Camp, your Monterey real estate expert.